About Anabatic Records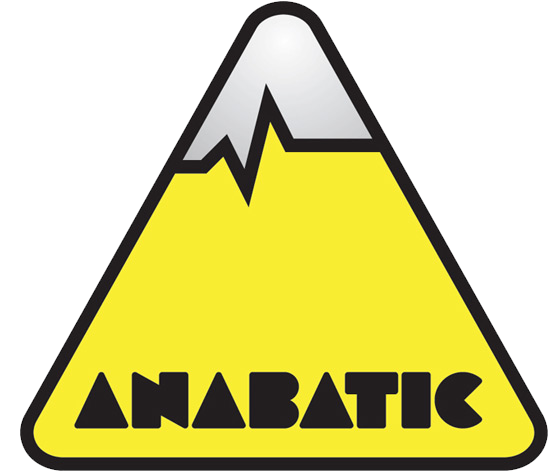 Anabatic Records (est. 2006) is the west coast, bass music indie label founded by DJ/Producer, Worthy. Feeding the insatiable appetite of the dance music community with a well-rounded melange of Future Bass and Booty House, Worthy originally started this label as a side project to Dirtybird, so as to have an outlet for self-releasing music in which he had complete control over the creative process.

Fittingly, the term anabatic is used to describe "the powerful winds that move up a mountain", and since it's inception, Anabatic Records has been on an ever-rising trajectory in the electronic music world. Releasing charting tracks like Worthy's Work The Walls (2008) and Concumbia (2009), the label has gained international recognition and received praise from publications and DJs around the world.

Worthy has released over 200 tracks on Anabatic, as well as his debut full-length album, Disbehave, which was released in June 2014 with raving press reviews.

Having a discerning ear for quality beats with future-forward appeal, Anabatic has helped launch a number of artists like Nick Monaco and Kill Frenzy, that have quickly gone on to become internationally-acclaimed dance music producers. as well as released tracks by beloved DJs such as his Dirtybird Co-Founder Christian Martin (Elephant Fight).

When it comes to choosing tracks to put out on Anabatic, the label is less concerned about genre stereo-typing and putting out tracks by established heavy-hitters. It is more about the process of discovery, and just determining if an artist's track is, in fact, "worthy" of releasing on the label.